VBS
VBS Mission Moments
Each summer, we ask Vacation Bible Schools (VBS) to make Baptist Family's GSN Program a focus of their VBS fundraising. Our "Mission Moments" curriculum is designed to be used as a local mission tool during any church's VBS camp. This curriculum is free to download, print and distribute. We offer a packet of stories to share with young campers the work of Baptist Family and Children's Services. Although these stories are whimsical, they reveal information about the sensitive work that we do with families in need. Our hope is to raise awareness and prayer support for the work of BFCS here in Maryland and Delaware.
Thanks for your ongoing support...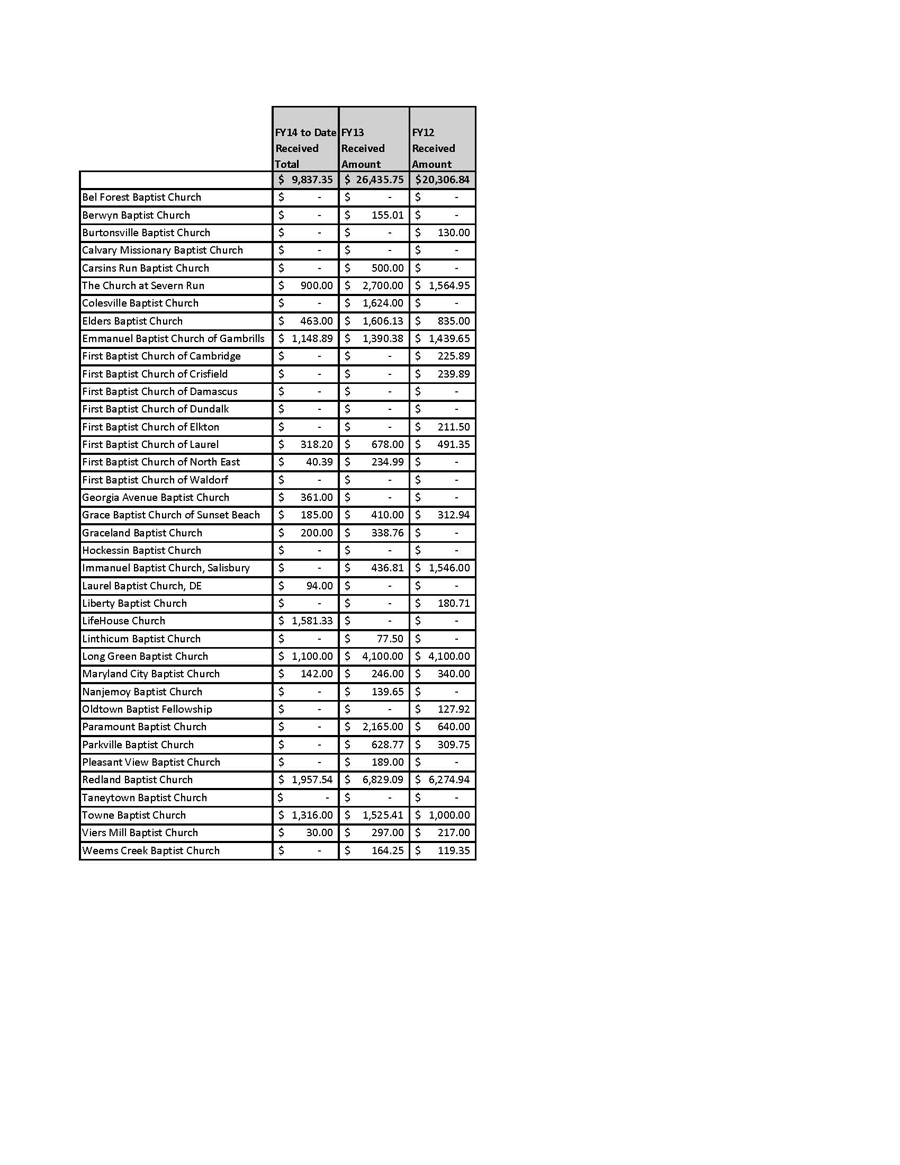 THANKS so much for giving!